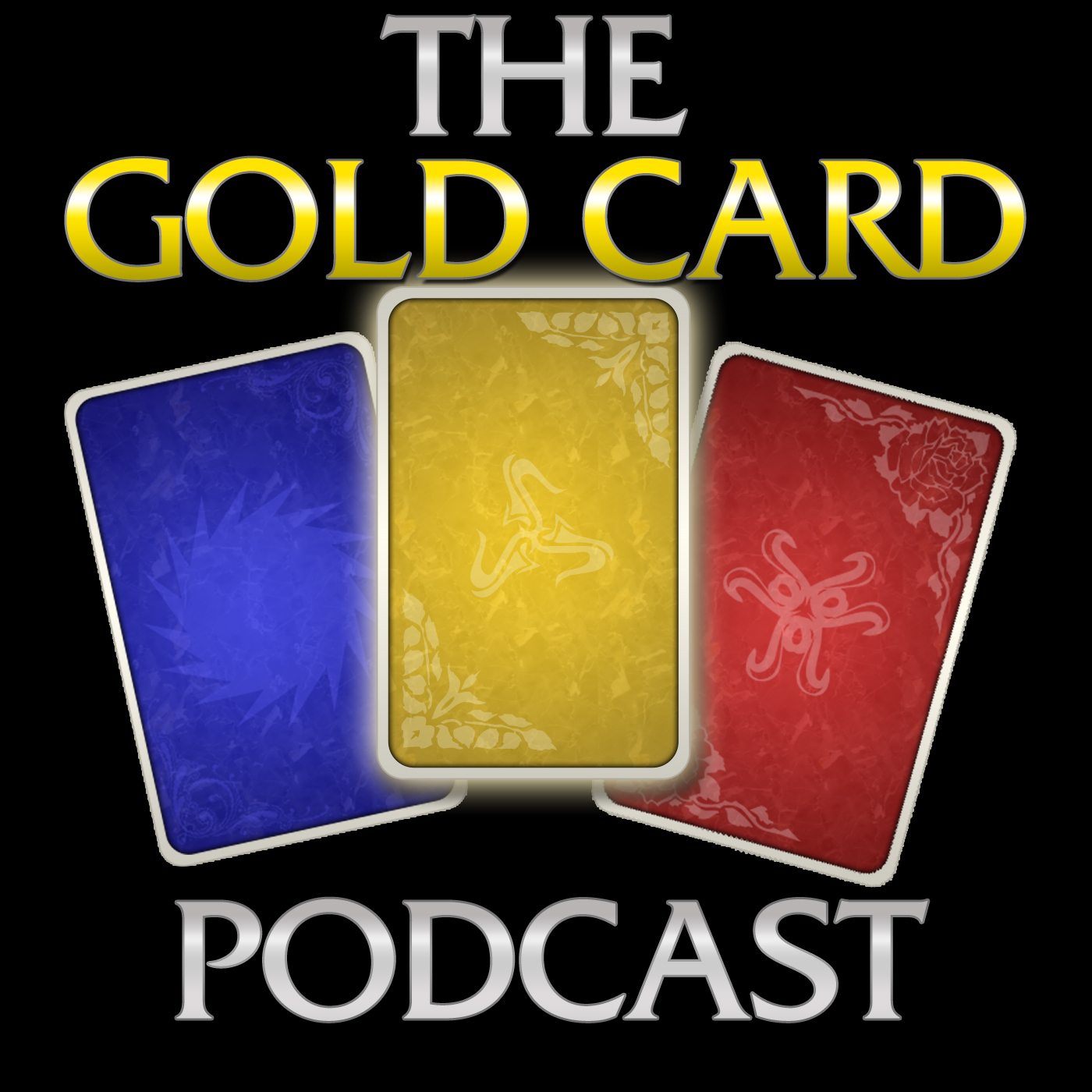 Episode 74 - The calm before the storm
Sep 10th, 2020 by Vince
Episode 74 - The calm before the storm
Recorded on: September 9th, 2020
The GCP welcomes on special guest Allen Heffelfinger (@LCSPicks) to recap the Summer playoffs in the LCK, LEC, and LCS, answer listener questions, and start looking ahead to the World Championships taking place in a couple of weeks.
This show was a lot less structured and more free-flowing than our normal shows since there weren't any matches this week but hopefully the looser feel works for people. If not let us know in a review!
It was great to finally get the chance to sit down and talk shop with Allen. Just like how I got started, Allen started a blog with his thoughts and picks that he still maintains here (LCSPicks.com). You can also find him at LineMovement.com 
Intro
LCS / LEC / LCK Playoff Recaps
European Masters Run Down (Allen and John)
News: Nuguri collapsed lung
Worlds Patch (brief overview)
Listener Questions (thanks yo @bconnor034, @Mr_Malmanger, @RaiderJay_BBB, @Fuhonky, @BigKev (Esports Dept Discord member))
Worlds Futures
Pick of the Week
Sign Offs
Don't forget to rate, subscribe, and leave a review. Vince will read every single review left on iTunes on the cast! If it's good, or at least entertaining, we have some prizes lined up!
The Gold Card Podcast is brought to you by TheEsportsDepartment.com! Analysis, projections, FL optimizer, and more!
Chris works with The Game Haus who present awesome LOL content!

John and Vince were both guests on RotoGrinders' Morning Grind Podcast. We'd like to thank Stevie for having us on! Check him out @SteveTPFL !
Vince was a guest on The Deep Dive April 1st
2020 Pick of the Week Records (Winnings assuming one unit on each bet):
Vince: 19 - 10 (+7.18u)
John:  13 - 16 (-2.87u)
Chris: 8 - 18 (-7.18u)
Josh: 10 - 8 (+5.37u)
Kalvin: 6 - 4 (+4.71u)
Listeners: 2 - 4 (+0.07u)
As a cast: 56 - 56 (+8.98u)
Hosts:
Vince C @GelatiLOL
John George @TheEsportsPlug
Chris C @Prim3LoL 
Joshua Roberts @RobertsNumber49
The opening theme is "Clouds" by Harvey and the Hendersons (Instagram)(Facebook)
The closing theme is "Wasp in a Hat"  by The Tea Club (Facebook)
Share
|
Download